From our initial contact we will establish your exact property requirements.
Coast & Marina Properties will introduce you to the select few properties that we believe match your needs exactly. We do not believe in wasting our clients or our vendors' time, therefore we strive to match the specification given by the client with the perfect property early on in the process.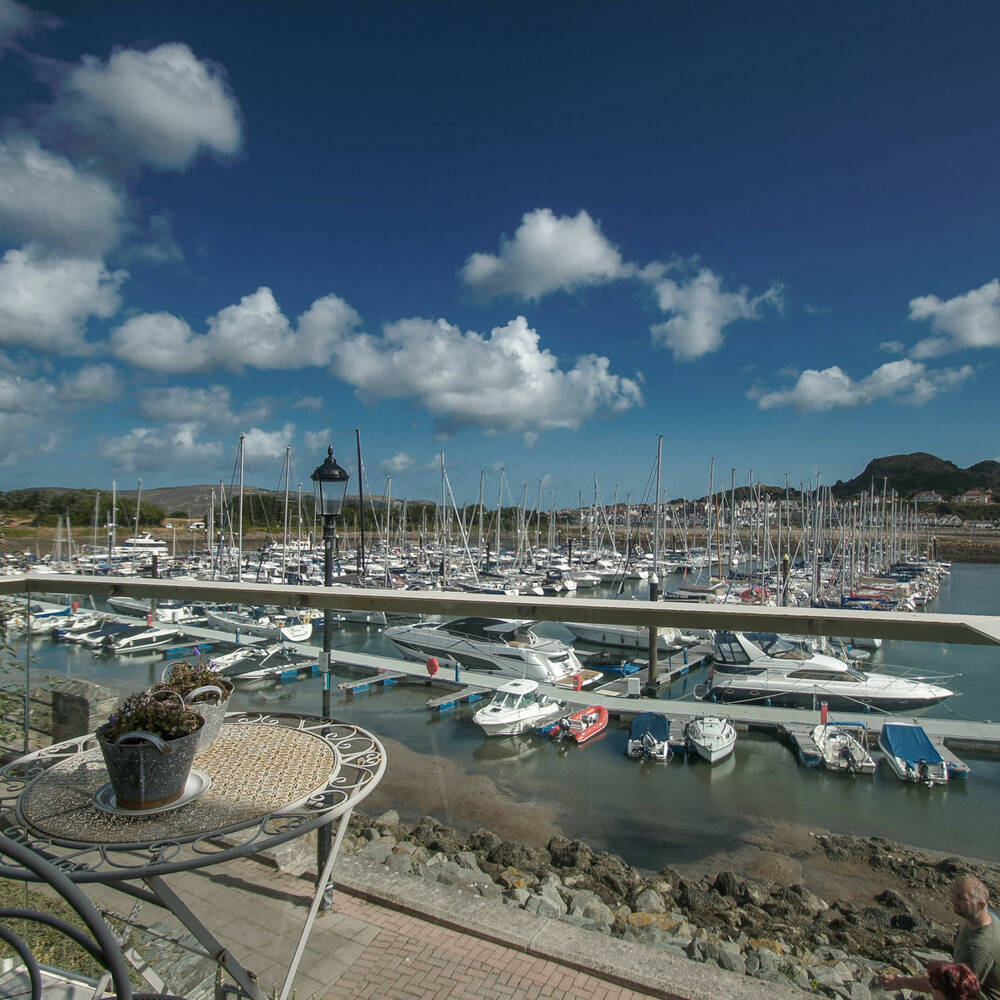 Using our extensive network of contacts, including leading selling agents, solicitors, surveyors and private property owners, we are often first to hear about available property. This means our clients get to view prime property well ahead of competing buyers.
We are discreet, efficient and knowledgeable and we are here to help you achieve your dream property. We specialise in stunning coastal, marina and country properties in North Wales, including the beautiful seaside towns of Llandudno, Conwy, Deganwy, Rhos on Sea & the Conwy Valley.
quote
Thank you so much for all of your help and support, and for putting in so much effort for the selling and buying of our houses. I have told everyone how wonderful you are and that you are an expert at liaison & organising.
quote
With grateful thanks for everything you have done to get us into our dream home.