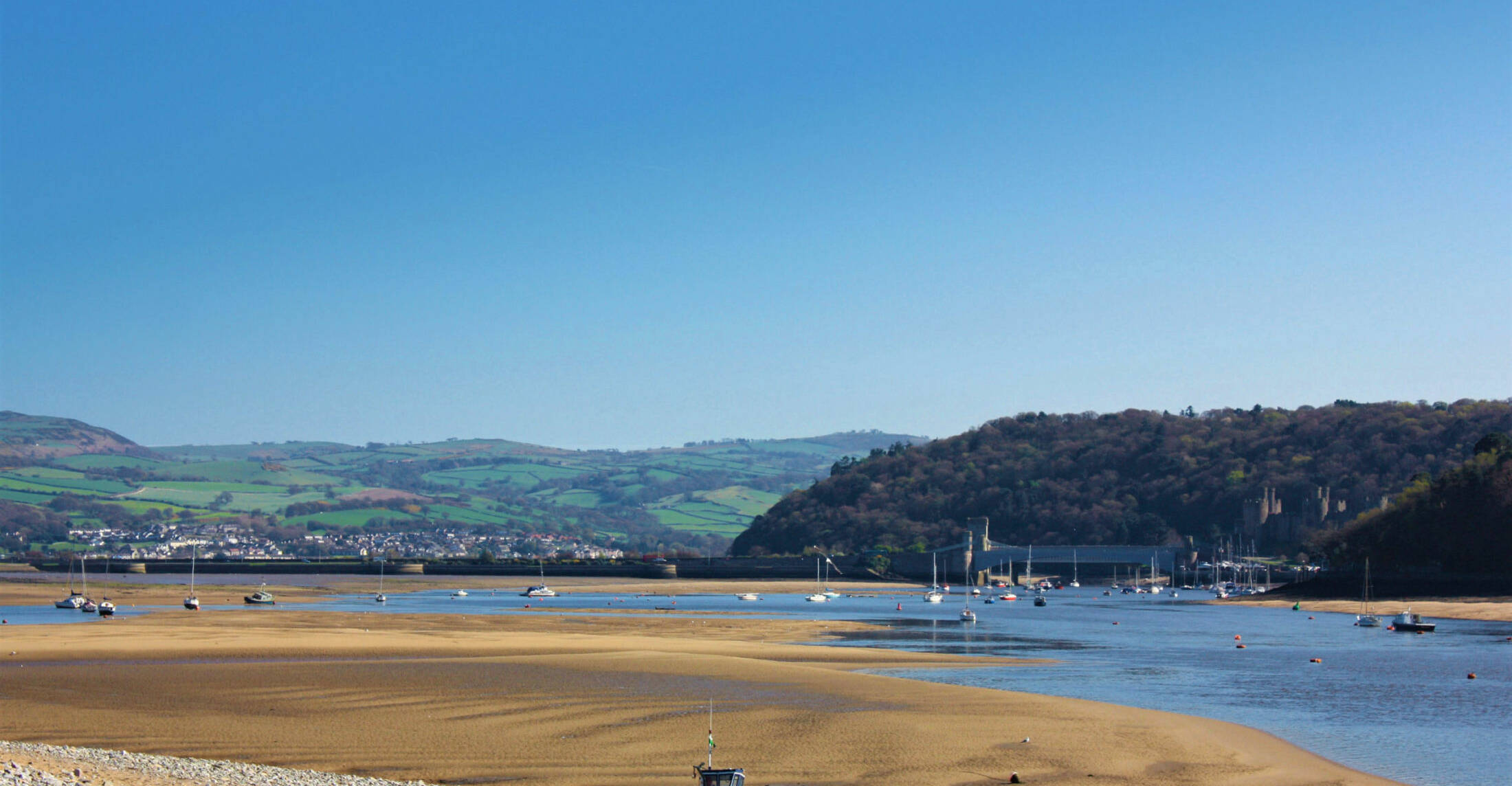 About Us
Over 30 years experience in the property industry in North Wales and the North West of England.
Coast & Marina Properties has evolved into a dynamic and professional business with an enviable reputation, offering a personal service tailor-made to meet the specific needs of each client, whether that should involve full marketing coverage or a discreet off market sale. We pride ourselves on delivering the very best service for our clients.
Featured Properties
PEN YR ALLT
Nant Y Gamar Road, Llandudno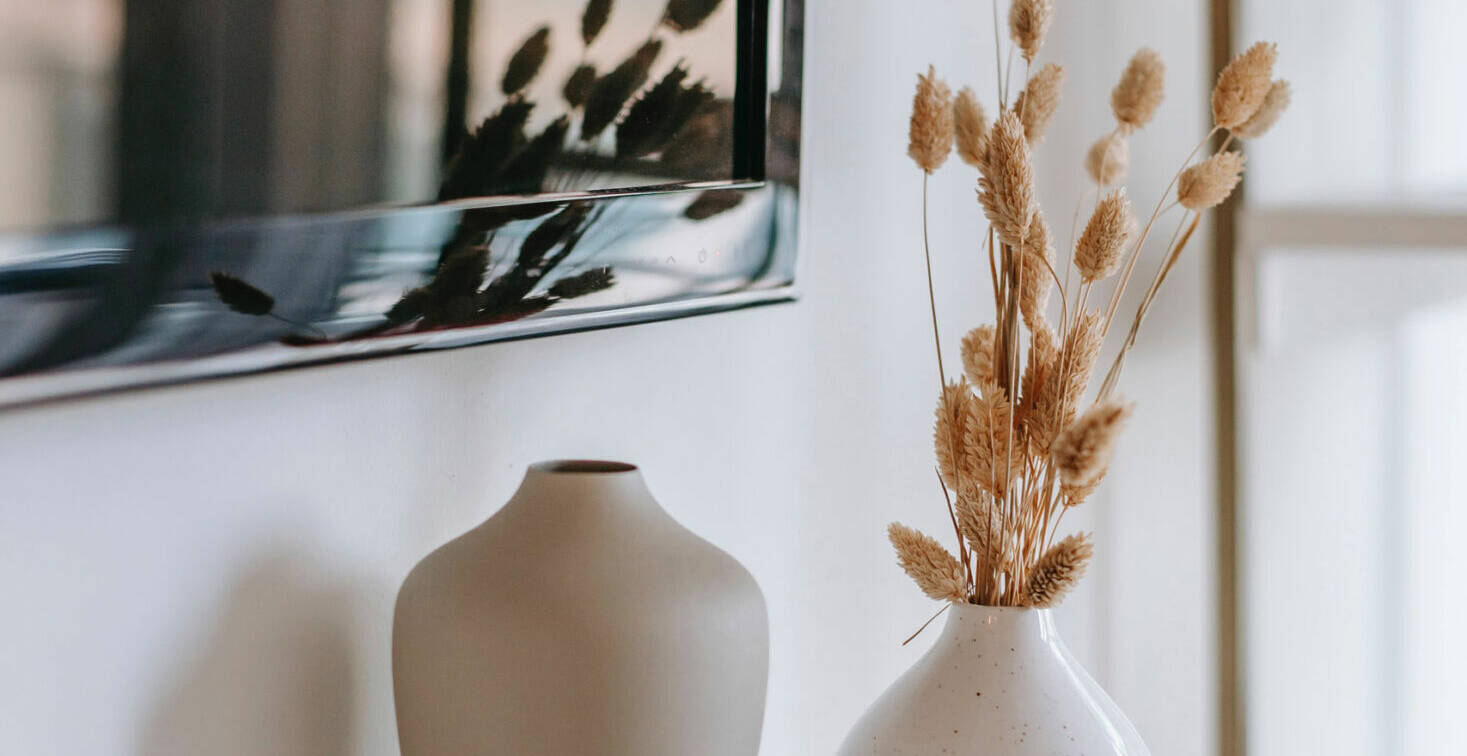 Testimonial
Thanks so much for everything you have done, it goes without saying that I would highly recommend you to anyone looking to buy or sell in the area.